Ruin pub tour
Have you ever heard about the famous ruin pubs of Budapest? About our extraordinary clubs? Neverending parties? Let us show you the famous nightlife of Budapest!

During our tour we will take you to at least 4 venues:
A very popular ruin pub - a place that everybody knows
A not-so-popular pub - a place that everybody should know
A place that should be a surprise
A popular club where you can dance 'till the morning comes
Payment in cash only on site, before the event.

Info & registration:
This email address is being protected from spambots. You need JavaScript enabled to view it.


Sunset cruise on boat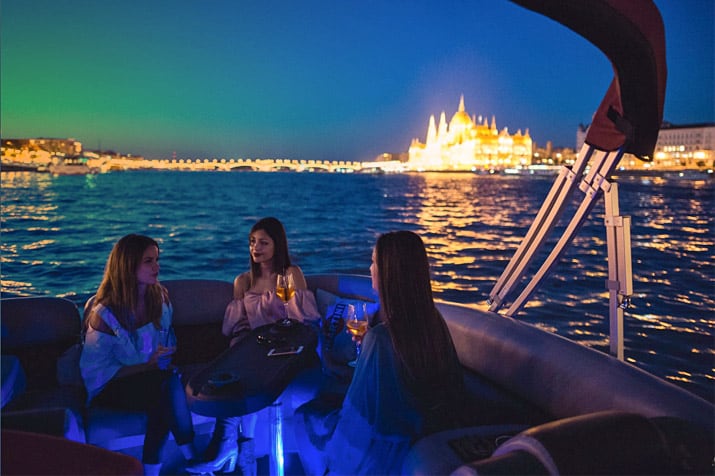 More details coming soon...